January can be a difficult time of the year with the excitement of the holidays over and the weather not at its best.Getting away for a holiday is a great way to prevent the January blues; here are 5 great holiday ideas to get your year off to a brilliant start.
Go on a Safari Adventure
Although January is the rainy season throughout most of Africa, the temperatures are still high, and the rain is warm. The rain makes for beautiful tropical surroundings, however if you'd like to avoid the showers, then one of the best parts of Africa to visit is Tanzania, as it remains dry here during January.
There are plenty of different kinds of accommodation and you can go camping or stay in 5 star villas.You will be able to see giraffes, leopards, hyenas, lions, wild buffalo, elephants, crocodiles, rhinoceroses and many more animals in their natural habitat.You can explore in your own vehicle or join tours with guides who know the areas the animals frequent.
Explore Greek Cities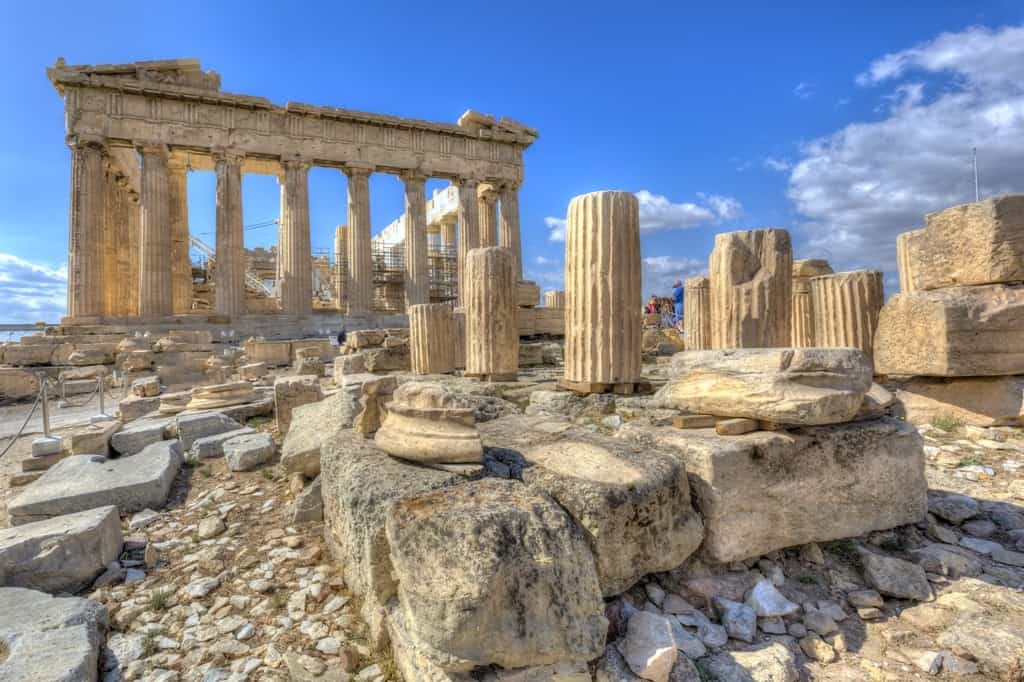 Greece is a fascinating country to explore and there are more than 140 cities to choose from.A visit to Athens is a must and you must explore the Acropolis and the Parthenon.Take a trip to Crete and explore the city of Herkalion, where you can see stunning Venetian and Turkish fountains and explore the Heraklion Archaeological museum and Knossos. If you have time, go to the city of Chania where you can see how the juxtaposition of modernity and ancient artefacts blend beautifully together.
Skiing in the Austrian Alps
The Austrian Alps offer world class skiing, great accommodation, and many exciting things to do on and off the slopes.Travel to Innsbruck, one of the oldest ski areas in Europe, to try skiing, snowboarding, ice climbing, and tobogganing.There are 9 different ski areas to choose from and you will find skiers from all over the world, great facilities, and exciting villages to explore when you are not skiing.
Take a Tour of London
London is an exciting city to tour and there are so many different tours that you can join.You can take bus tours, walking tours or boat tours.Pick up a City Pass to explore all the attractions as it will save you a lot of money when you are visiting places like the Tower of London, Westminster Abbey, Kensington Palace, and Windsor Castle.The walking tours are based on different themes and you can see the areas where Harry Potter was filmed, discover areas haunted by ghosts, go to places where the Beatles hung out, and explore the best areas to eat.
Explore Temples in Jaipur, Rajasthan
January is one of the best times to visit India.The weather is a little bit cooler and there is no chance of rain.Jaipur has many temples to explore and you can see stunning carvings, beautiful art and learn about the fascinating history.Be sure to visit Birla Temple, Govind Dev Ji, Jagat Shrimoni Temple, Galtaji, Shila Devi Temple, and Shri Kali Temple. Try the local food and immerse yourself in the culture.