Traveling to a different place is a great way to learn more about yourself, and try new and exciting things. You may find that you feel more adventurous just by arriving in a new destination. Here are 6 ways to improve yourself through travel.
Looking for travel inspiration? Check out these travel quotes and plan your next trip.
Teaching English Abroad
There are many different opportunities to teach English throughout the world. You can take up a paid position, or you can volunteer your time. If you have a university degree you can teach English in Japan to children of different ages, immerse yourself in the culture, and make some really good money. You can also join volunteer organizations in many different countries and it is a great way to really get to know new people from different cultures and backgrounds. Some of the places you can volunteer are South Africa, China, India, Thailand, Nepal, and Tibet.
Immerse Yourself in History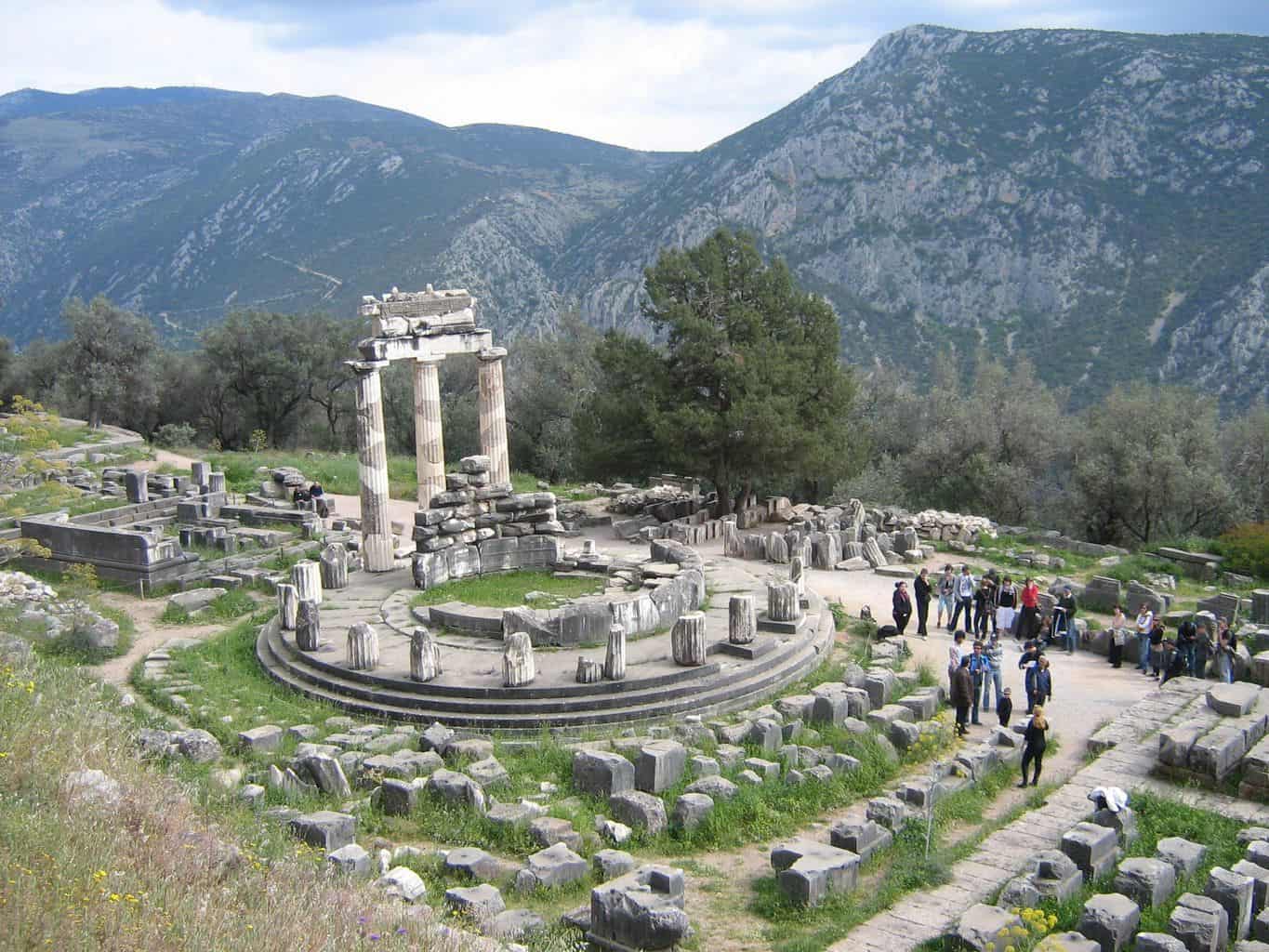 There is so much exciting history in the world to explore. One great way to find exciting areas is to visit the UNESCO World Heritage site to get ideas about different areas throughout the world. This will give you an opportunity to learn about places that are often visited by travelers as well as the lesser-known places. Greece has an amazing array of historical sites, here are the best ones.
Explore Religion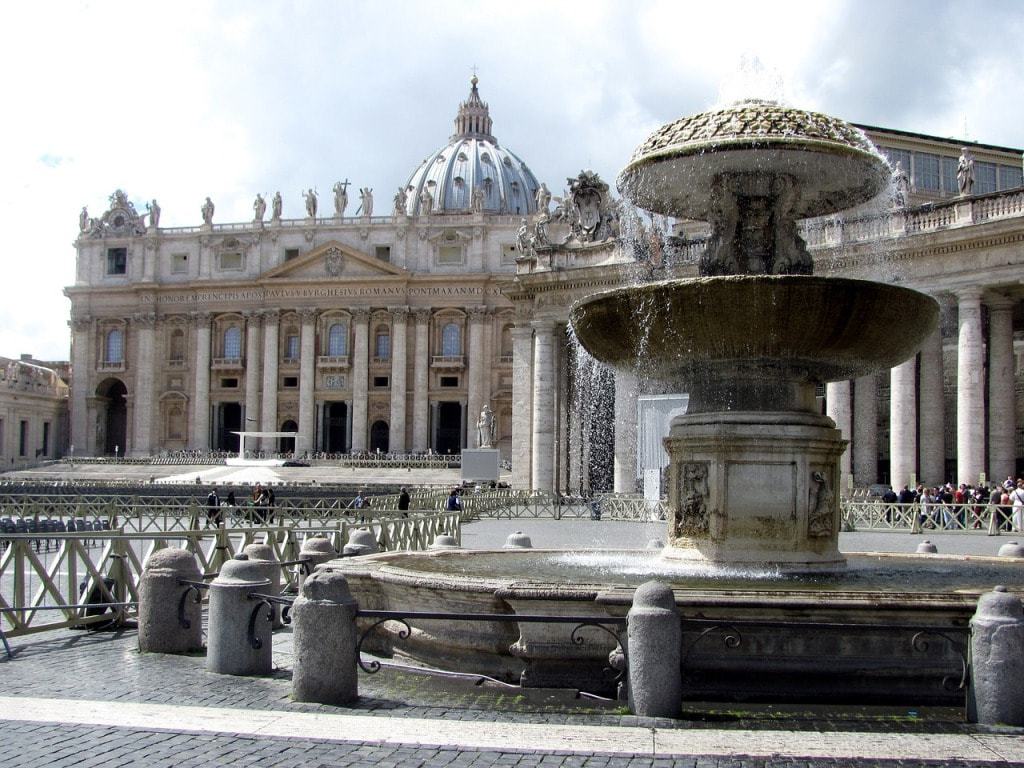 There are so many ways to explore religion in the world. You can travel to Tibet and immerse yourself in Buddhist culture and learn about their peaceful existence. You can explore Jerusalem and learn more about Judaism, Islam, and Christianity. You can travel to Rome or Assisi and learn more about the Catholic Church. You can also travel to India and learn more about Hindu beliefs by exploring exciting temples. You can volunteer for projects or just go on your own spiritual journey.
Pick Up A New Sport
Picking up a new sport is a great way to learn more about yourself. You could travel to Morocco or Costa Rica and learn how to surf. If you'd prefer to be under the sea, then get your Scuba diving certification at home and then head off to a place like Australia or the Caribbean to explore the exciting shipwrecks, coral reefs, and stunning colors of the schools of fish who call the ocean their home. Head to Auckland in New Zealand and try bungee jumping, paragliding, or caving.
Learn to Cook
Choose your favorite kind of food and travel to that country to take authentic cooking lessons. This is a great way to pick up new cooking skills, taste new flavors, and explore different styles of cooking. You can take sushi-making lessons in Tokyo, pastry making in Paris, explore Hungarian cuisine in Budapest, or learn how to make Bolognese in Bologna!
Help Animals
There are many areas in the world where you can help animals by monitoring them, providing care for them, or creating new homes for them. You can head to Costa Rica and work with sea turtles or head to Thailand and help elephants. You could go to Romania and help at a dog rescue center, you may even end up adopting a rescue dog. Animals around the world are being threatened by the existence of people and there are many opportunities available where you can make a great difference.