There's a lot to love about Europe – Paris, the city of love, as an obvious and popular example. However, there's a lot of Europe yet to gain the affection of all travellers. Here, we've gathered some of the countries that'll tug on your heartstrings, so much so that you'll be planning your next trip on the plane ride home.
Greece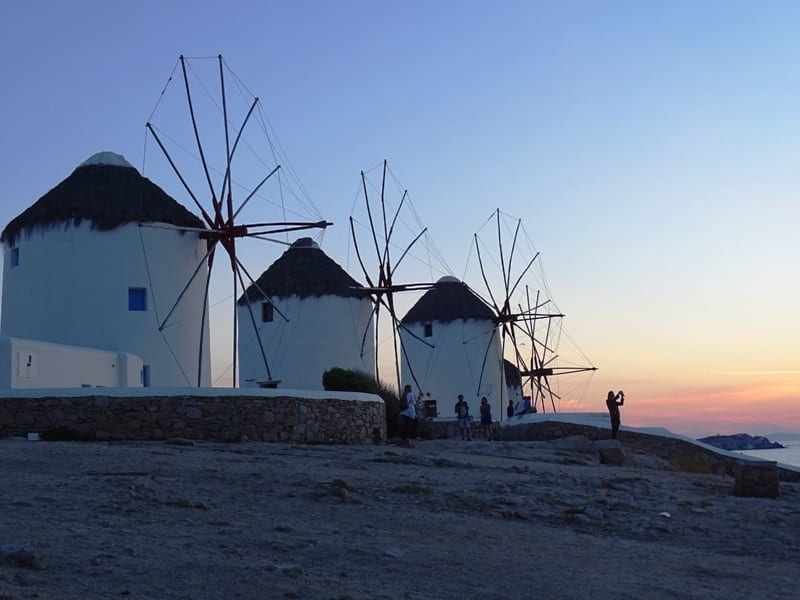 We've got to start with Greece. It's "hard not to fall for Greece's irresistible charm." One day you could visit an ancient archaeological site in the morning and hike up to a volcano in the afternoon. The next you could relax on a spotless white beach and discover the rich marine life. Make sure you enjoy authentic cuisine and consider visiting one of Greece's beautiful islands. Santorini, for example, is a great choice.
Iceland
There's a reason Iceland has been attracting an increasing number of visitors in recent years. It's a trip unlike any other. The country's capital, Reykjavik, is the world's most northerly city and is the main destination for visitors. You can enjoy the food, visit the flea market or go bird and whale watching. Around a 40-minute drive from the city is the country's most visited attraction, the blue lagoon. It's popular for good reason. The huge spa is made up of smaller and larger pools connected with wooden bridges and a swim-up bar. The geothermal seawater averages between 37°C to 39°C. You can get a massage and other treatments but as basic entrance to the lagoon costs around $44, just slather yourself in the silica mud.
Not convinced by Iceland yet? Well, in winter, there's also a chance you'll see the Northern Lights.
Albania
You may have visited more popular Eastern European hubs like Prague, Czech Republic, and Budapest, Hungary. But the feel of Albania is completely different. In fact, "the beaches here are stunning, as good as any on the Med", and the capital, Tirana, is extremely good fun. As it's yet to be super popular and developed, you can also expect the country to be a little gentler on your budget. Yet you'll still get a Mediterranean climate all year long.
Norway
Okay, Norway's capital city, Oslo, is often referred to as one of the world's most expensive cities. But don't worry – visiting the city can be done on a budget. See Visit Oslo's tips for enjoying the city without maxing out your credit card here. The city is full of chic cafés, great nightlife, interesting museums and modern architecture – check out one of the newest additions to Oslo's skyline, Radisson Tower. The rest of the country has much to offer as well. There is no shortage of natural beauty to absorb or outdoor activities to take part in.
Slovenia
If you've seen photos of Slovenia, they're probably of Lake Bled (if you haven't, you really should check these out). But, according to The Telegraph's destination expert, Steve Fallon, "there's a lot more to Bled than a picture-postcard lake with an island in the centre and a medieval castle looming overhead." You can swim in the lake's warm waters, or if you're looking for something more adventurous, there's no shortage of outdoor activities. Rock climbing, horse riding, kayaking, mountain biking, trekking – the list could go on. There's an activity everyone will love.
Denmark
Sometimes overshadowed by neighbouring Scandinavian giants Norway and Sweden, Denmark hasn't received the attention it deserves. Copenhagen, the capital, is basically the definition of cool – it's overflowing with cafes, culture and history, but focuses on the environment and sustainability. Take to the water on a hop-on-hop-off boat tour or get around like the locals do – on bikes.
Feeling torn about where to visit first? We don't blame you. Let us know your thoughts below.