Even though luxury is a fairly subjective term, it can be agreed that a luxury holiday should at least consist of these features – it must be exotic, adventurous and comfortable. With the world of tourism opening up, people from different income groups can avail luxury holidays. Here are some of the best places around the world for a luxury holiday.
Sri Lanka
South of India is an island widely considered to be unexplored by the rest of the world. Inside this huge island lies an exotic land of beautiful beaches, dense forests and a culture whose people are very much welcome to the idea of inviting tourists over. For tourists who are running on a low budget, this is the best place to be because of the favourable exchange rate. Forest lovers can go to the Yala National Park to spot Leopards and rare birds. Nilaveli Beach is one of the best in the world with its white sands and seaside resorts. For archaeology enthusiasts, the Sigiriya Ancient city ruins and fortresses offer a unique insight into the extensive history of the island.
London
From going for a round of golf or going to a football match in the Stamford Bridge to having a taste of history in the Westminster Abbey or a visit to the Royal Palace – the options for a tourist in London are unlimited. This multicultural melting pot is full of vibrant places and people. It is an excellent place for going to the theatre and there are always a wide array of wonderful shows to see and countless options of places to go for delicious meals. There are lots of lovely places near London too, so lots of opportunities for fun day trips.
Seychelles
Seychelles is an archipelago of One Hundred and Fifteen islands – the mere fact that it has 115 separate pieces of land ready to be explored, makes it all the more enticing. Here you have the option to stay in a beautiful luxury villa with some of the most amazing views on earth. Off the shores of East Africa in the Indian Ocean, Seychelles is home to several beaches, coral reefs and exotic natural reserves. It is the best place to visit for people who love rare animals. Giant Aldabra tortoises, beautiful lizards and birds are all a part of daily life in the sandy shores of the Seychelles.
France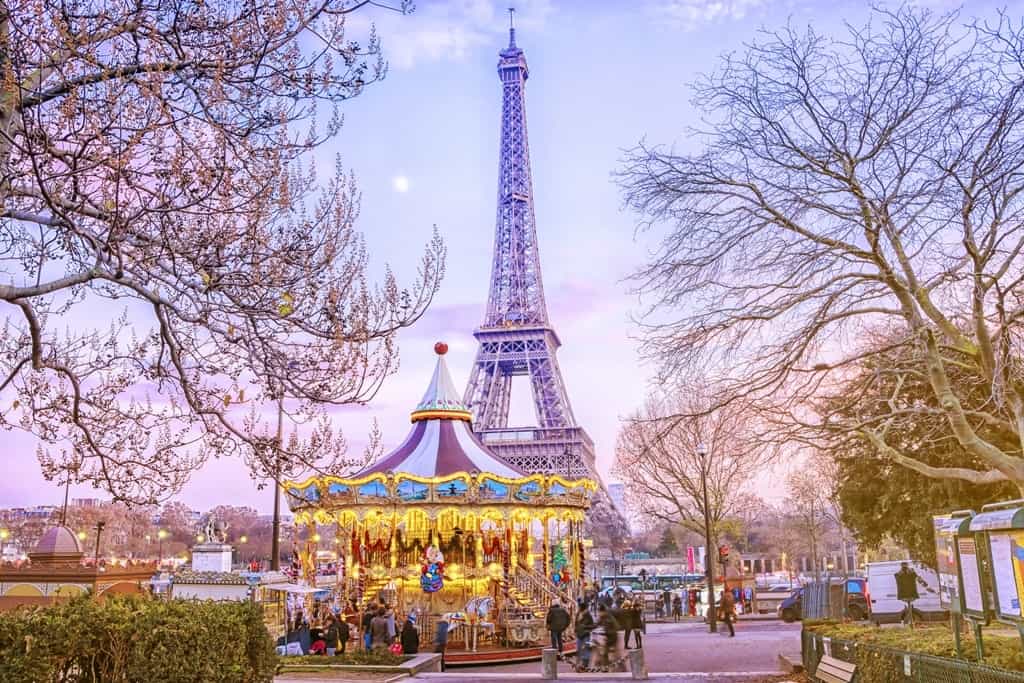 Renting a bicycle and cycling across the beautiful cities and towns of France is a fantastic way to spend a luxury holiday. A country that offers cheap travel and exquisite champagne – what else can a tourist need? Explore historic castles such as the Cathédrale Notre-Dame de la Treille or enjoy ancient Roman theatre at the Theatre Antique d'Orange – there are options aplenty!
Antigua and Barbuda
Barbuda has been called heaven on Earth by many tourists who have had the pleasure of exploring its silver beaches. Friendly inhabitants and an atmosphere that speaks of relaxation, the islands of Antigua and Barbuda are comparatively lesser-visited spots, and hence ideal for a luxury vacation.
These places are truly the embodiment of luxury and comfort. For any travel enthusiast, a visit to these places is a must!